ArtFX is a centre of excellence in the area of creative design and manufacturing. 
We are CURIOUS
Endlessly fascinated by how things work. From small to large-scale sculptures, model-making and scenography, through to animatronics, props, puppetry and movement; we are interested in all stages of artistic design and fabrication.
We COLLABORATE
Working with a wide variety of designers, artists, advertisers and creative partners to bring their original concepts or designs to life.
We are a CREATIVE HUB
A mutually supportive and inspiring environment for talented artists and designers to come together to create innovative work. 
We specialise in providing artistic, high-end solutions and services for film, TV, theatre, advertising, dance, events and festivals, in Ireland and internationally. 
Our Team
Our team is a group of multidisciplinary and multinational artists and model makers who have trained in Art, Design and Performance in Ireland and across Europe. Each of our team are highly qualified and recognised designers and makers in their own right, working with major Irish and international theatres and companies. 
Our combined experience and emphasis on teamwork helps us develop innovative solutions to complex creative problems.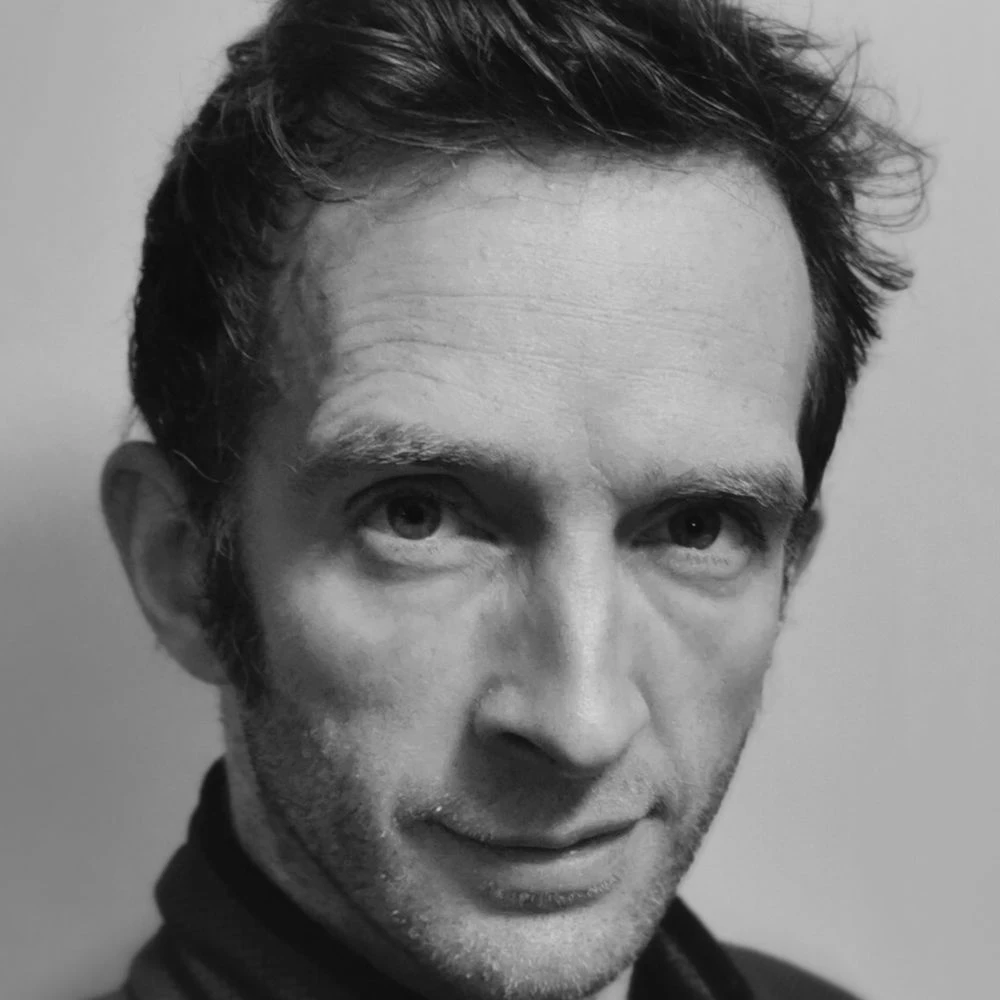 Ger Clancy 
ArtFX Artistic Director and founder Ger Clancy is an award-winning artist and designer with over 20 years experience working as a sculptor, visual artist, designer and maker. His expertise and experience encompass the fields of practice associated with visual and spectacle arts, theatre and film. Ger is also Programme Chair of the Design for Film programme at the Institute of Art and Design DunLaoghaire (IADT), Ireland.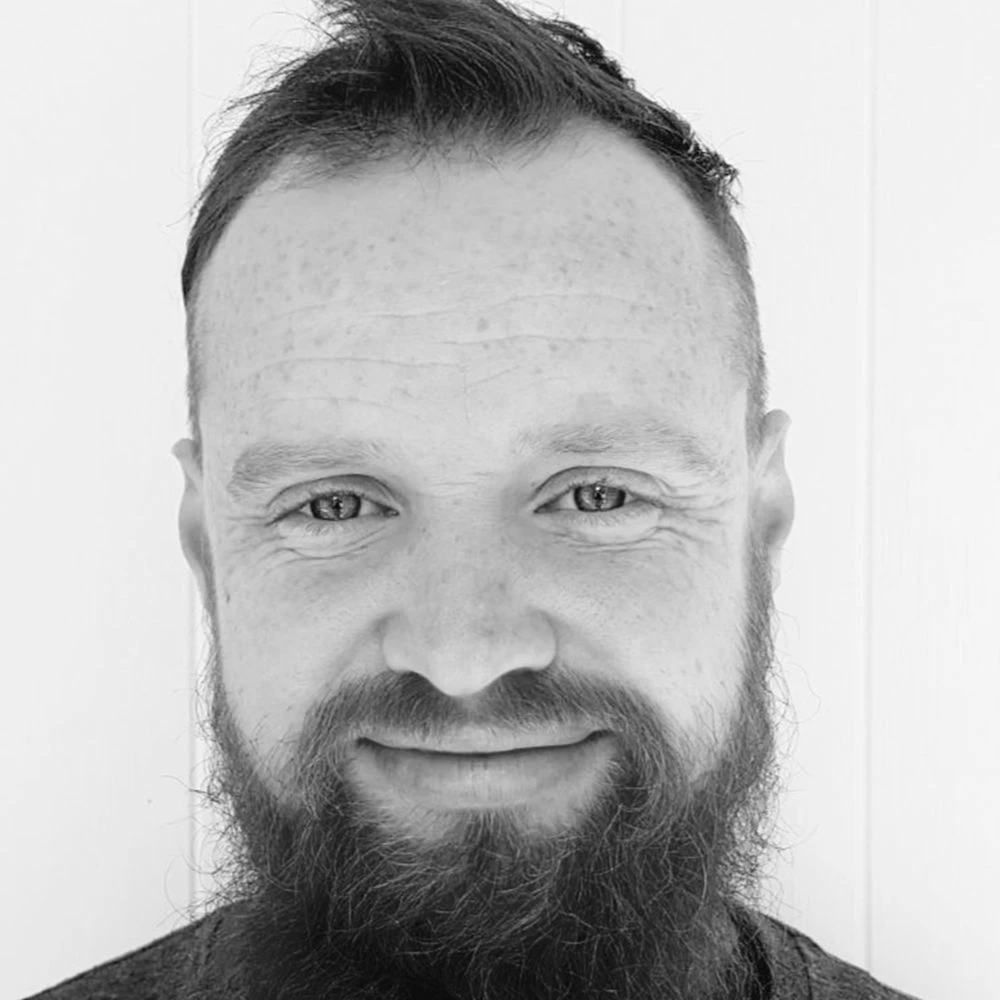 Ciarán Bonner
ArtFX Head of Construction Ciarán Bonner is a highly sought after scenic artist and model maker with over 15 years experience in stop motion, puppetry and performance. Ciaran has created notable works in all sectors of the arts, working on numerous large scale film productions, TV shows and live events.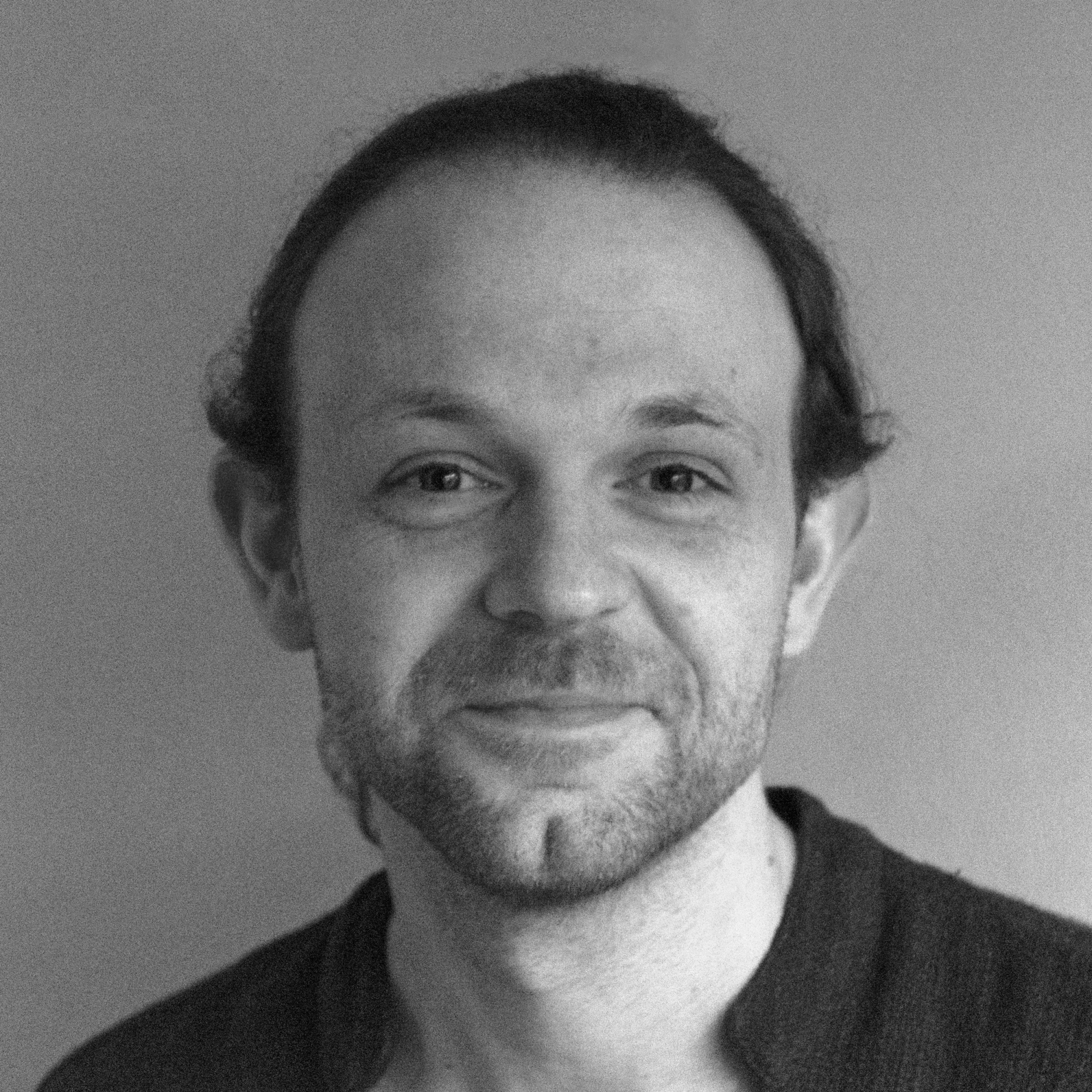 Aidan Fox
A talented designer and model maker with a high level of skills in digital fabrication, specialising in construction design and fabrication processes. Aidan is a problem solver who enjoys technical and mechanical challenges.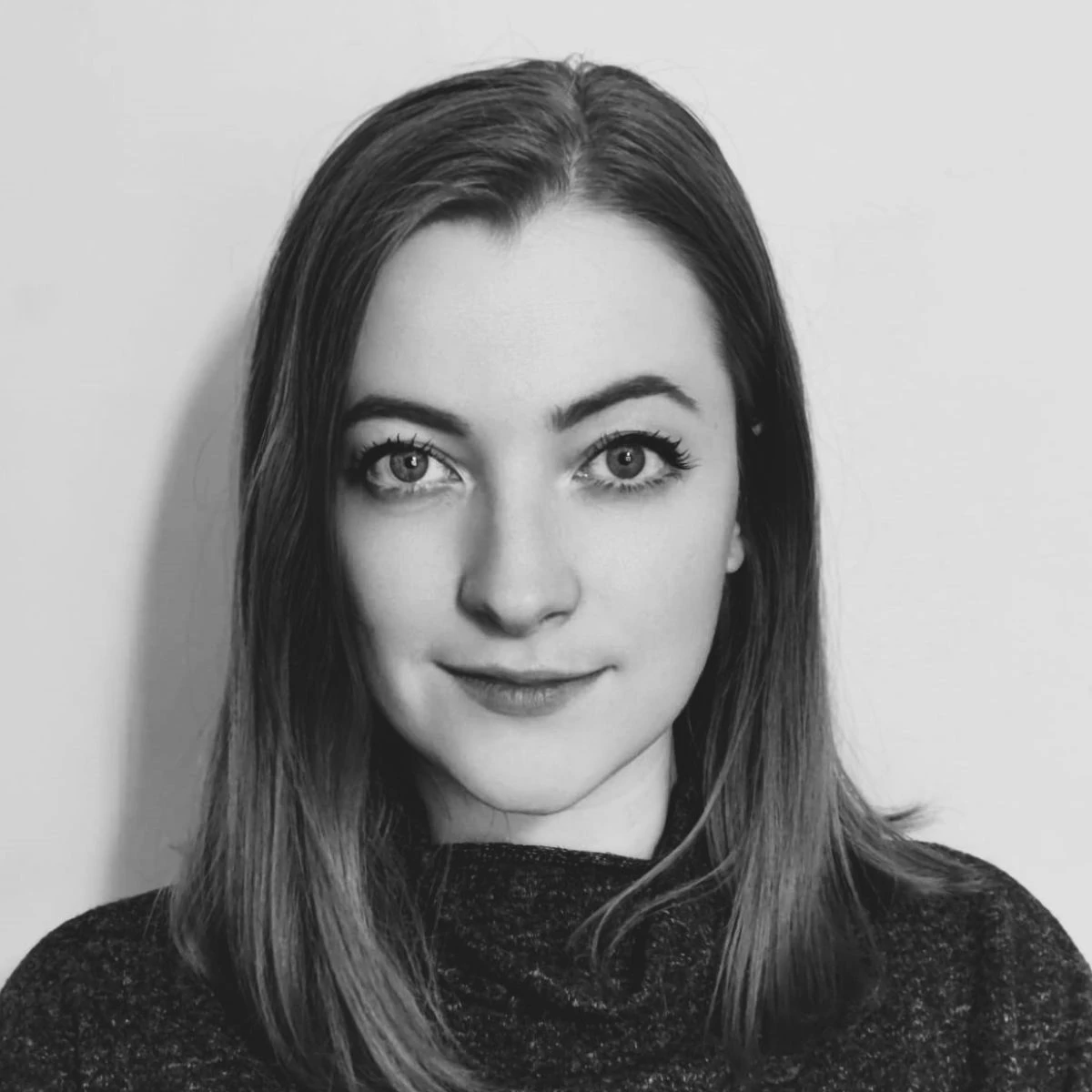 Eugenia Genunchi
Eugenia is a highly-skilled scenic artist, sculptor and model maker. She is an experienced designer whose work has toured extensively internationally. She excels in creating figurative works using a variety of processes, such as poly sculpting, hard shell laminations, silicone painting, hair work and final dressing.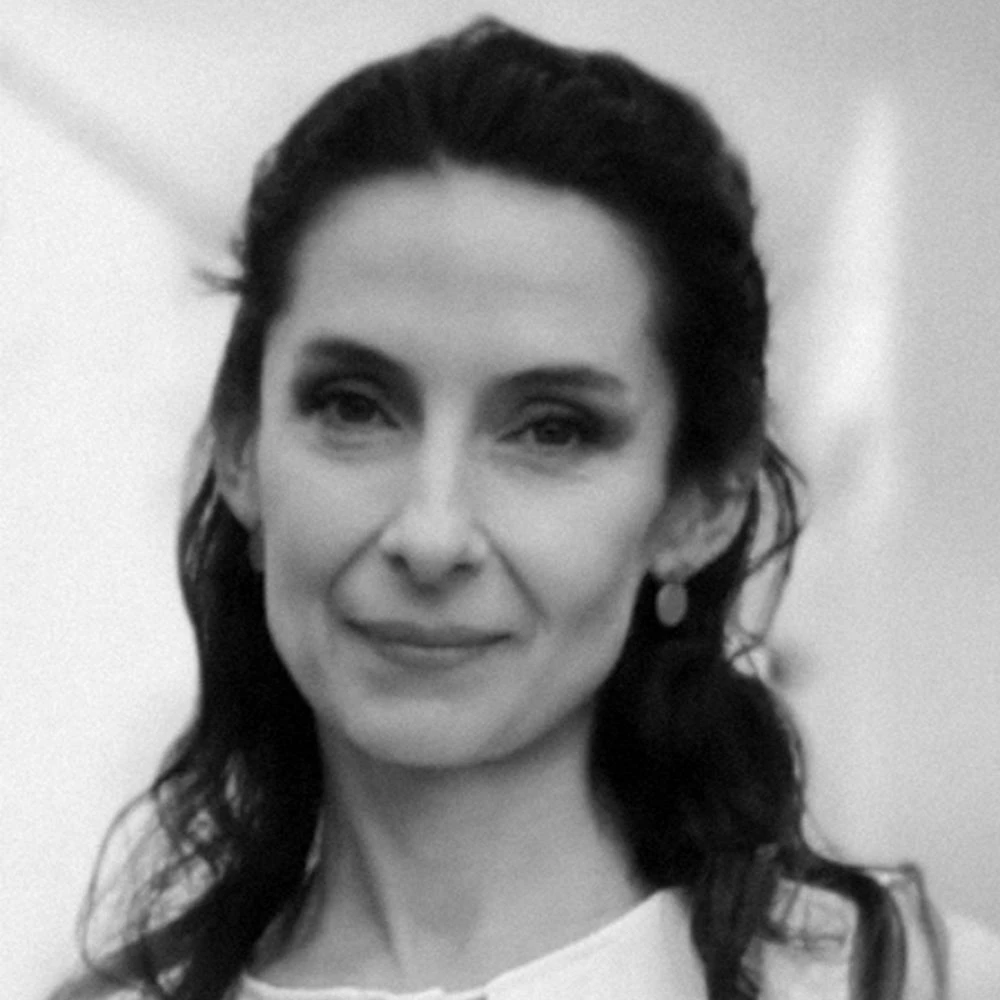 Monika Clancy
Monika is a seasoned artist who specialises in the performative arts. She has worked across the creative sector as a dancer and choreographer nationally and internationally. She also brings her media expertise to the ArtFX team, coordinating our website and social media presence. 
Awards
2022/23 The Irish Times Theatre Awards
Audience Choice Award, Ger Clancy ArtFX, No Magic Pill- Christian O'Reilly/Raymond Keane
2022/23 The Irish Times Irish Theatre Awards
Nominated for Best in Design, Ger Clancy,Laethanta Sona/ Happy Days, Company SJ
2020/21 The Irish Times Irish Theatre Awards
Nominated for Best in Design, Ger Clancy, Laethanta Sona/Happy Days
2019 Dublin International Film Festival

Winner of Best Short, Five Letters to the Stranger Who Will Dissect my Brain
2019 Dublin Fringe Festival
Winner of Best Production, The Examination, BrokenTalkers
2019 Irish Times Theatre Awards
Winner of Best Production, The Examination, BrokenTalkers
2019 Inclusive Assessment & Feedback Universal Design Case Studies from IADT and UCD
Assessment as Learning – Measuring your own Success, Ger Clancy, Publication
2018/2020 PAN PAN Theatre
Honorary Associate Designer, Ger Clancy
2011 Dublin Fringe Festival
Nominated for Best in Design, Ger Clancy 
2010 Dublin Fringe Festival
Best in Design, Ger Clancy, Waterworn
Abbey Theatre
Gate Theatre
Irish Theatre Institute
Project Arts Centre
The Lir Academy
Theatre Lovett
Broken Talkers
Junk Ensemble
Fuel
PayPal
Meta
Thinkhouse
Eclipse 3D Media
Havas
Algorithm
ArtFx is a true gem in the creative industry, grounded in a craftsperson approach and committed to limitless expression. Their dedication to innovation and imagination is matched only by their ability to meet deadlines while going above and beyond. If you're looking for a team that can bring your vision to life, Ger and his team are the perfect choice.